Modern. Convenient. Continuous Care.
One place for everything
Our clinical team can assist you with all of your healthcare needs.
We pride ourselves on modern, convenient and continuous care.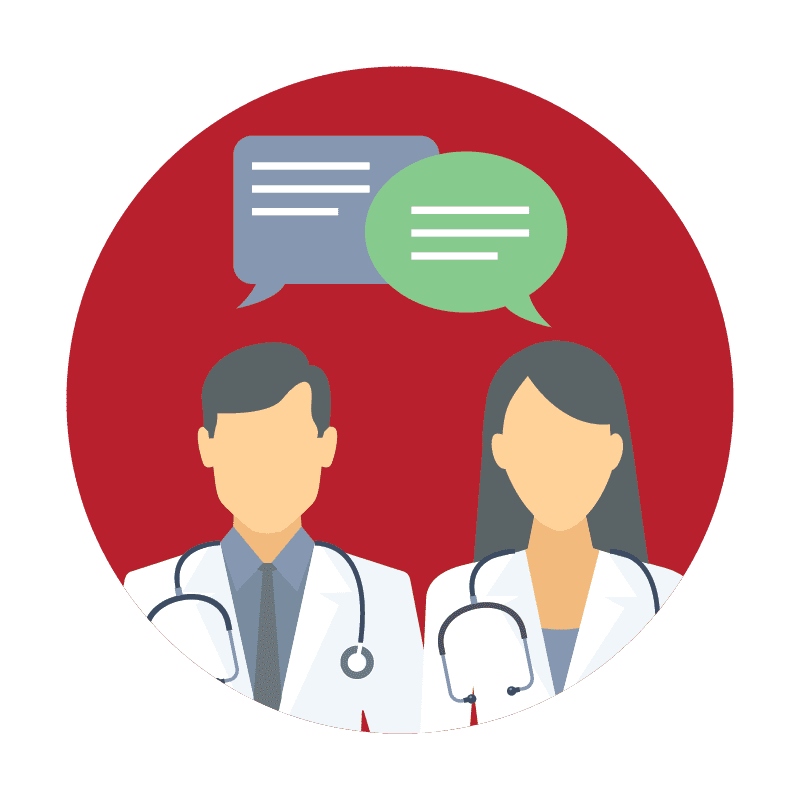 Continuity of care
Combining high-quality health care with modern conveniences.
Tuakau Health Centre is a community medical practice located in Tuakau.
We rely on a people-centered approach, smart application of technology and a team of talented clinicians to bring our vision - accessible and affordable health care - to life.
We do our best to ensure all of our patients see their own doctor, get an appointment at a time that suits them, have access to a safe, trusting environment and receive proactive care.
Dr. Lorna Buhler
General Practitioner
Lorna is the Principal GP and Director of Tuakau Health Centre. She has worked at the practice since 2001 after immigrating from South Africa.
Lorna's interests include chronic care management, women's health and palliative care.
Dr. Julia Lyons
General Practitioner
Julia is a GP and Director of Tuakau Health Centre. She has worked at the practice since 2008.
Julia enjoys all aspects of family medicine and values the long-term relationships she develops with patients, and their families, over the years.
Dr. Andrew Reid
General Practitioner
Andrew is a GP at Tuakau Health Centre. He started as a Registrar at the practice in 2013 and attained Fellowship in 2016.
Andrew's interests include preventative health care, palliative care, and older people's health.
Dr. Nagham Hawa
General Practitioner
Nagham is a GP at Tuakau Health Centre. Originally from Iraq, she decided to retrain in General Practice after moving to New Zealand in 2010. She attained RNZCGP membership in 2014.
Nagham's interests include women's health and minor surgery. She also has a Certificate in Emergency Paediatrics.
Dr. Angela Wagner
General Practitioner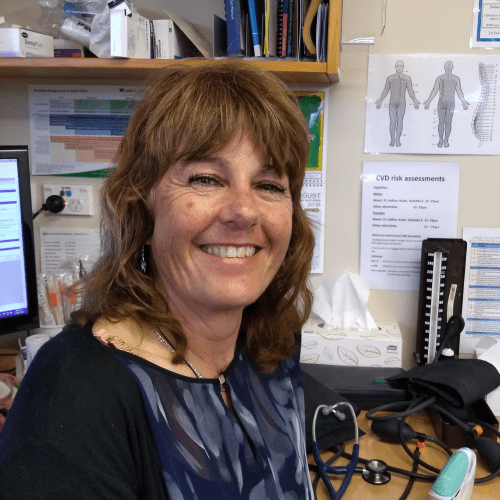 Jo Eustace
Nurse Practitioner
Jo has 20 years' experience in primary care nursing and completed her advanced training as a Primary Care Nurse Practitioner two years ago. She now works as a Nurse Practitioner and has the same investigation, prescribing and referral rights as a doctor.
Jo's interests include children's health and mental health.
Dr. Mark Eustace
General Practitioner
Mark is married to Jo with two adult kids. He has been a GP for 27 years, including 25 years working in the Franklin District. Mark has a special interest in psychological health and enjoys the privilege of general practice working with all age groups.
In his spare time he enjoys the great outdoors and in particular trail running, mountain biking and tramping.
Appointment fees
Exceptional health care. Affordable prices.
ACC Consultations (Registered Patients)
CSC Standard Consultations
Tuakau Health Centre will be offering reduced standard consultation fees to all Community Service Card holders from 1 December 2018.
"Dr. Buhler was wonderful. She is polite, very knowledgeable and has a caring personality. There is no mistaking that the team at Tuakau Health Centre genuinely care about your health and well-being. "
Patient, Tuakau Health Centre
Enrol online
Registering with our practice is easy.
Simply complete our online enrolment form.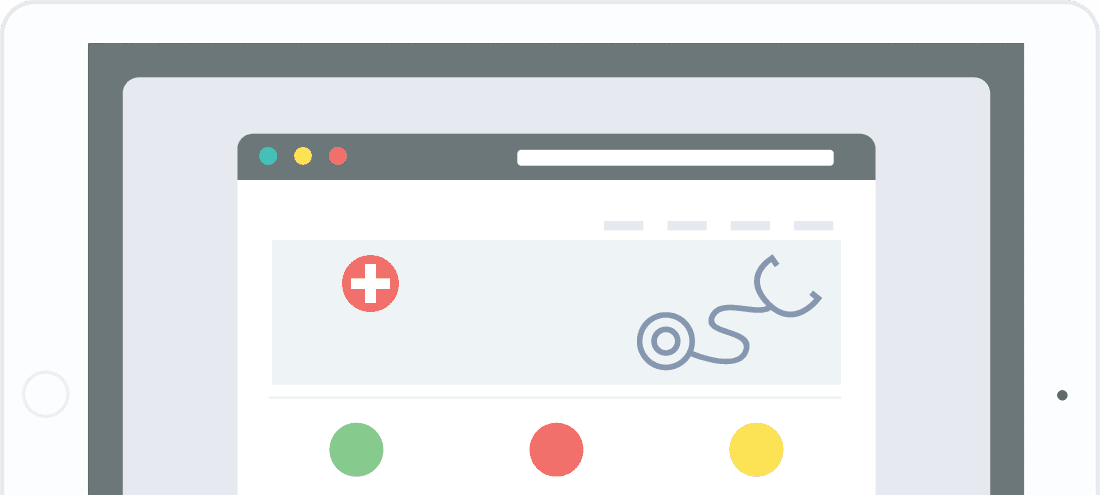 Our online enrolment form takes approximately 10 minutes to complete.
Enrolling is free and voluntary. If you choose not to enrol you can still receive health care services from your chosen GP, general practice or primary health care services provider.
Advantages of enrolling are that your visits to the doctor will be cheaper and you will have direct access to a range of services linked to our PHO.
ADDRESS
55 George Street,
Tuakau,
Auckland 2121
CONTACT
P: (09) 236 8068
F: (09) 236 8069
reception@tuakauhealth.co.nz
HOURS
Mon, Tue, Wed, Fri - 8AM to 5PM
Thurs - 8AM to 7PM
Sat - 9AM to 12PM